By JACK DELANEY, Associate Editor, Money Morning 
California and Colorado might be known as the epicenters in the legalized cannabis movement, but another region is emerging as a powerhouse in the $10 billion industry.
The Midwest is quickly becoming the next major region for cannabis legalization.
Illinois legalized medical cannabis in 2015 and just expanded it to more patients in 2018.
Missouri voters approved a measure to legalize medicinal marijuana.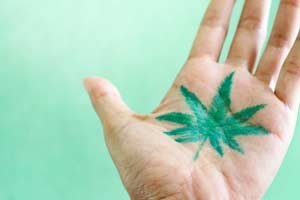 And Michigan – the tenth largest state – just voted to fully legalize cannabis for all uses on Nov. 6. Legal cannabis sales in Michigan alone could surge to $883 million by 2025.